For the 2018 Wedding Season Black Horse Videography is rolling out a brand new way to bring you your amazing wedding video! We are using a digital delivery method "mediazilla.com". This is a cloud based platform that stores the content in a server for viewing from any computer.
What does this mean for you?
With our digital delivery, it's now even quicker and easier to receive your final wedding package. In a world where streaming and digital media is the new standard we are moving to support this. If you still prefer physical media such as Blu-ray, worry not we have options available to accommodate!
Below is a brief tutorial explaining the delivery process:
You will receive an email with the link to your package
It's as simple as clicking "GET NOW"
It will open up your Digital Wedding Experience in your web browser. (internet connection required)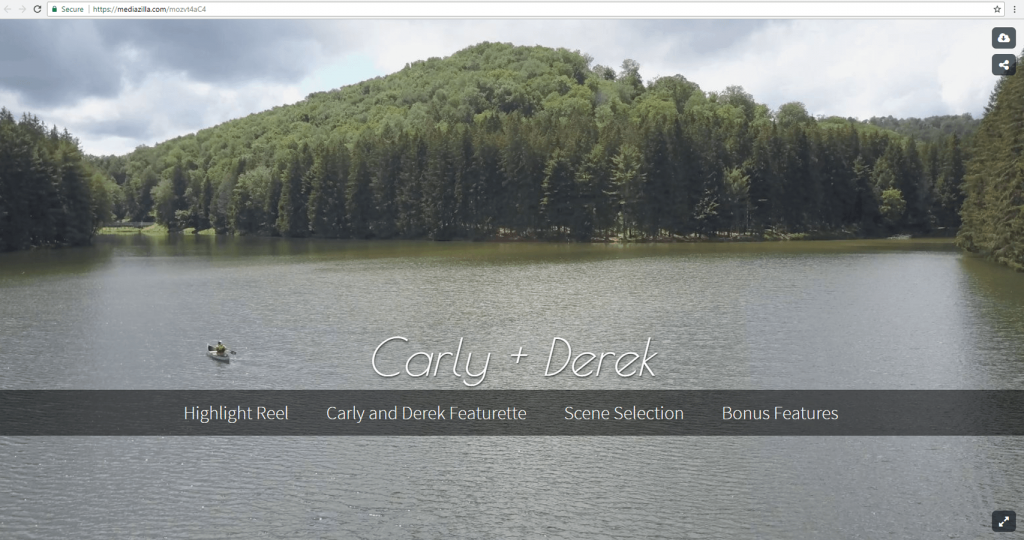 This works and plays the same way as a DVD or a Blu-ray with a full menu to select from. In the top right corner of the screen there is a download button and a share button. This is so you can save it to your computer to view on other devices and offline. The share feature is good for sending to friends and family.
And it's as easy as that!
You are all set to enjoy your new Digital Wedding Experience. Have More Questions? Feel free to reach out to us at anytime.